Bani is a mexican brand, committed with culture, traditions and communities.
We are the combination of love for Mexican textile traditions and new design trends, blending together modern personality and artisans' high quality handcrafted work.
We've set the goal to become an international brand that make people around the world get to know what Mexican artisans are capable of.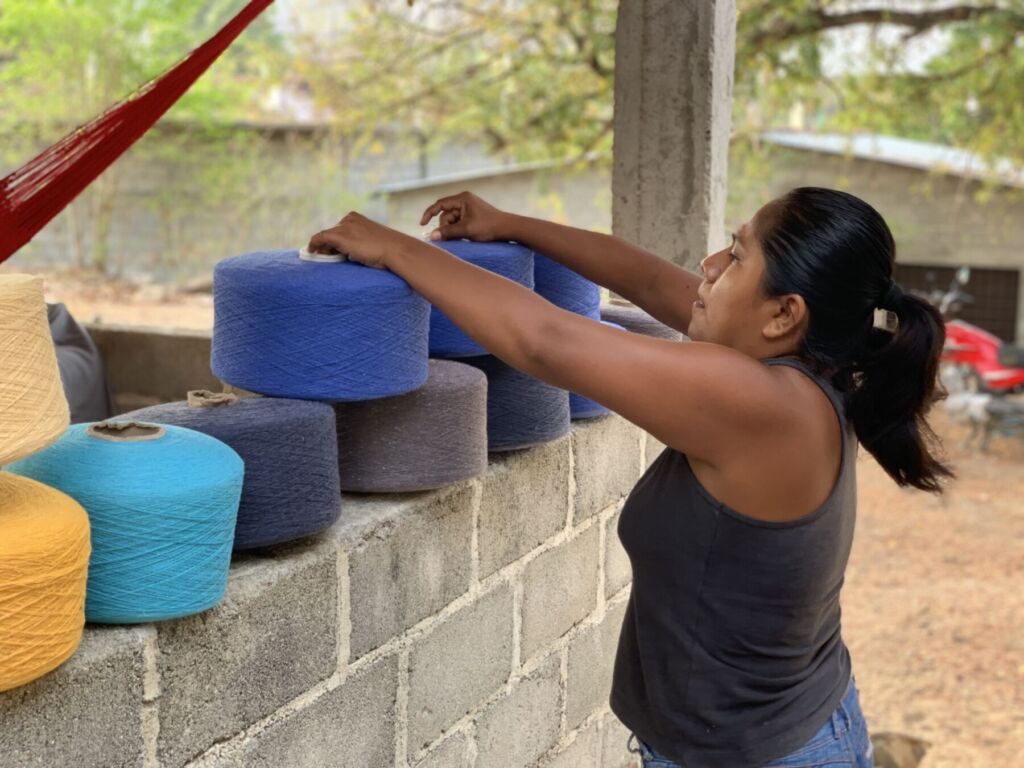 Our products are made of recycled materials and weaved in pedal looms.
–
Our brand consists of renewing Mexican traditions with recycled materials to create original and sustainable products.
Every piece involves passionate long-term handmade work by artisans in Oaxaca with a passed-on history tradition
They use different types of techniques and recycled fabrics to create an innovative type of texture and design.