Welcome to Bani's shopping guide, here you will be able to find all the information you need to make a smooth shopping process 
You get free delivery over $4,500 (264USD). If your order is national (Mexico) or within US territory, it'll take approximately 24 to 48 hours in working days. For orders in Europe and Asia, the estimated time for delivery is 3 to 5 working days. 
Orders are processed until 1:00 p.m. (ET), after that, your order will be processed until the next day. 
Delivery restrictions: Unfortunately, we can't deliver to the following countries due to limitations from our shipping service.
BIRMANIA / CRIMEA / CUBA / RUSIA / UCRANIA / LIBIA / NORTH COREA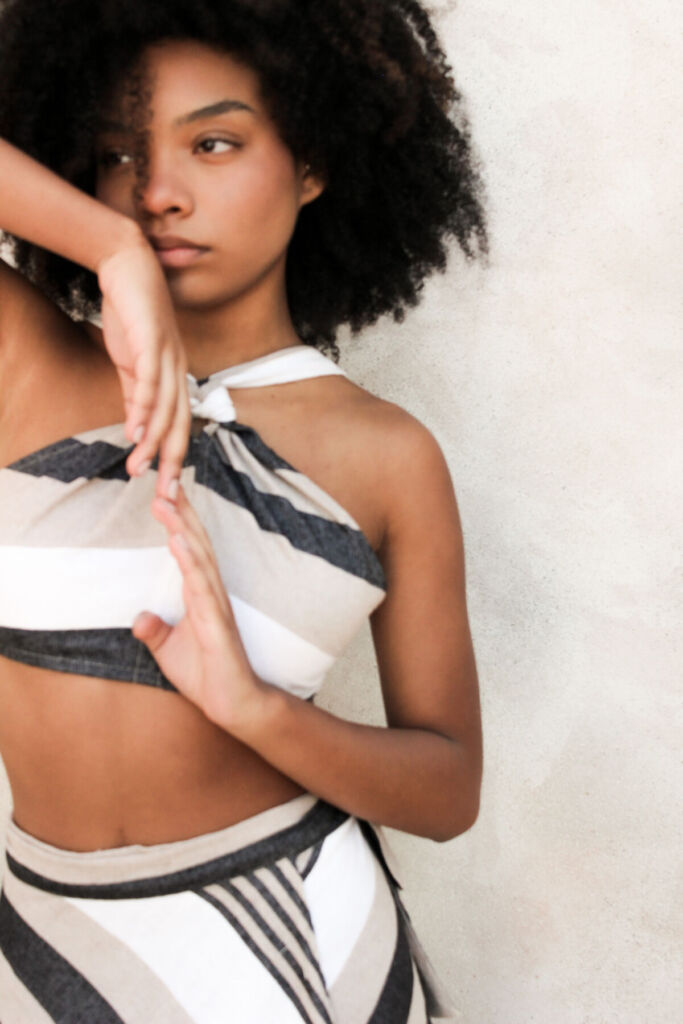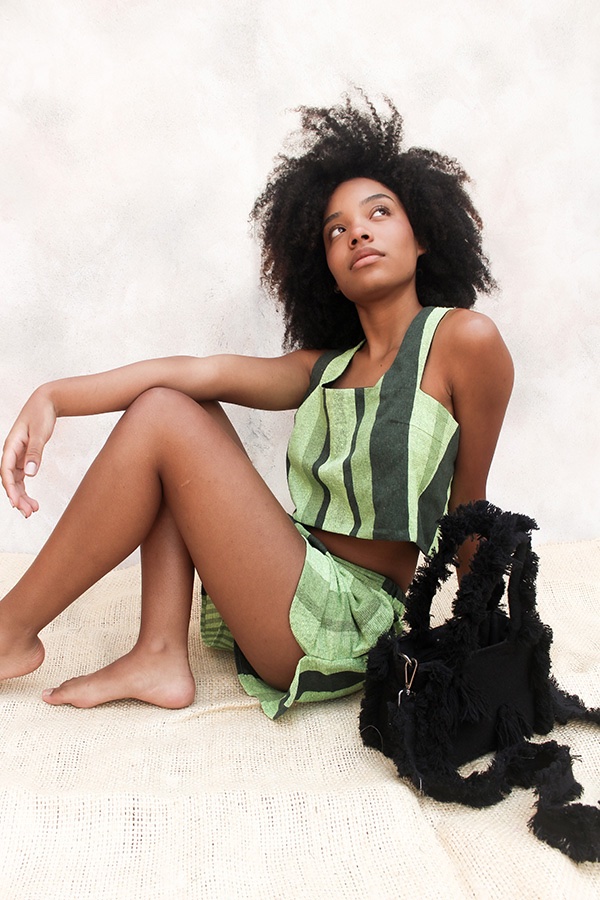 Do you want to make a return?
You can return your products within a 30-day period after your purchase. For you to make the return, the product must contain the attached return tag, as well as all the original labels and be in the same condition in which they were delivered. 
Please allow at least 5 to 7 working days from delivery of your return for us to process your return. 
Please use the same box to pack your products.
When the package arrives at our address, we will send you a confirmation email. 
We accept Visa, Mastercard, American Express (credit and debit) and PayPal